Preparing the lunch box of children every day can become repetitive and many mothers and working parents do not have time to think of new healthy snacks for kids to take to school and eat snacks which are healthy for their body.
If you want your kids to eat more healthy food at lunch then prepared a list of snacks, simple and easy to do to make your life easier.
healthy snacks for kids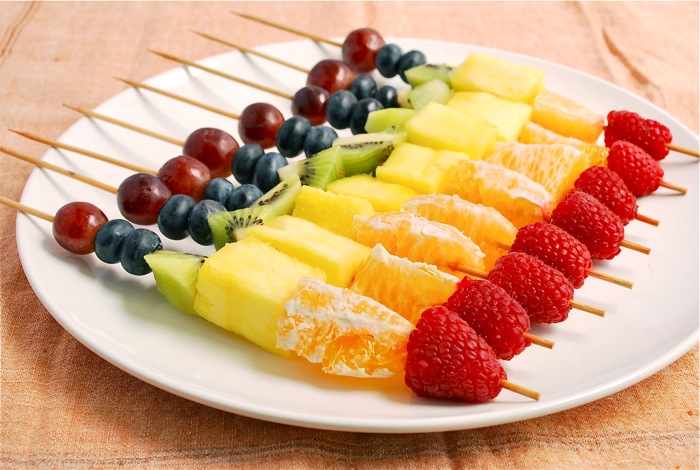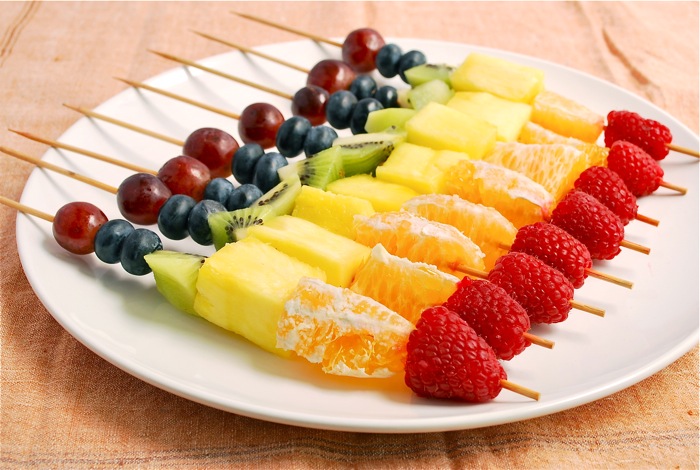 Banana
Banana is known for its high potassium content, but is also rich in healthy sugars, which makes it one of the most natural energy foods that exist. Because children are still growing and need a lot of fuel, bananas are a perfect food to include in the lunch box every week. It is also rich in calcium and magnesium, and making the bone and nervous system strong.
Fermented milk
The fermented milk is a healthy alternative to fresh milk. The living lactobacillus in fermented milk protects the intestinal flora, even against acts harmful bacteria such as H.pylori that is common cause of ulcers and gastritis.
You can put a small bottle in the lunchbox for their children, as an accompaniment to solid snacks. Fermented milk, yoghurts and curds are especially recommended for children who are taking antibiotics, drugs that irritate the intestinal flora.
Bread sandwich
A sandwich with bread, cheese, grated carrots, peas and shredded chicken is an excellent choice for the older ones, which have even higher caloric needs. There are different types of fillings and bread. Always prefer the whole grains and seeds and the white bread.
When choosing the sauce, prefer the simple olive oil sauces, full of fat, sodium and preservatives. You may prefer at home or ready sauces, mustard based, honey or yogurt and herbs.
Almonds and dried fruits
Dates, walnuts, almonds, cashews, brown-nut and hazelnut, among others, are expensive, but a great healthy snack. Besides being rich in healthy fat, also contain good doses of energy to the children. Use in moderation, they may also have a laxative effect. Also note that some children may be allergic.
Fruits covered with chocolate
Some fruits such as strawberries, green grapes and bananas are delicious with a thin layer of milk chocolate with low sugar content. Kids will love it, especially if, after spending the fruit in chocolate, you decorate with some chestnuts bites, a healthy and delicious snack that will ensure energy and nutrients, and improve mood. But it should be consumed in moderation; it can lead to weight gain and blood sugar spikes.
Whole grain biscuits
As well as whole grain breads, crackers made with whole grains and flours are high in fiber and nutrients. It increases satiety, prevents the child feel hungry before time glucose and provides a secure and stable manner throughout the day.
As the fibers are slower digestion, avoid the spikes in blood sugar and prevent addiction to sweets. They also contribute to eliminate constipation, facilitating the work of the intestines.
Grand chickpeas roasted
The chickpea is a delicious and fun to eat vegetable. Once cooked and soft, it can be roasted in the oven with a little olive oil, salt and herbs like oregano. It is a healthier alternative to commercial notorious snacks, but you also should not overdo the amount of salt. Middle children to eat with your hands, but always washing them well before the lunch hour.
Mini-vegetables
Carrots or cherry tomatoes, broccoli and celery are some vegetables that children eat without complaining. Smaller versions are perfect for snack. You can join them for a healthy and tasty sauce, like hummus, the chickpea base, or with yogurt and herbs.
Boiled eggs
One of the most complete foods that exist, the egg is rich in protein and nutrients such as iron. It also has fats, necessary for the proper development of children. It should be consumed in moderation, but it's certainly an alternative healthy snack. It should be well cooked for soft gems can bring the risk of infectivity by bacteria, for example Salmonella genus.
you can buy healthy snacks to eat from here with discount : best snacks for kids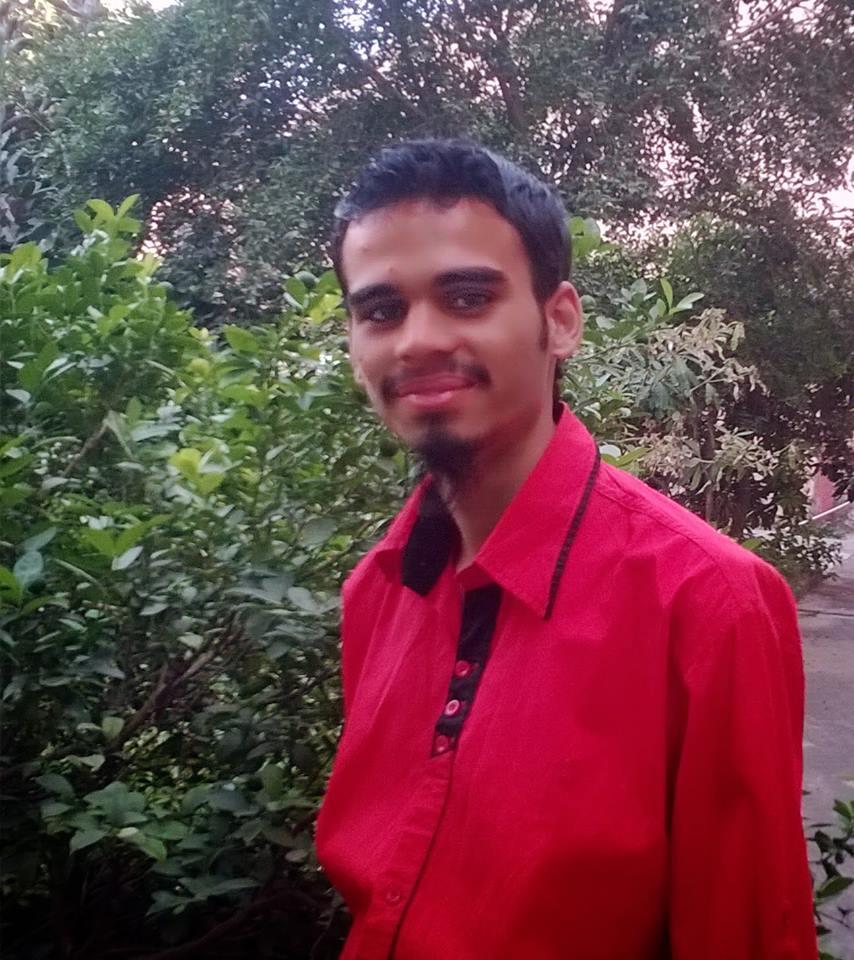 My name is Tushar, I am a fitness expert and product review enthusiast for over a decade who provides best and unbiased reviews for products available in the market on this website after doing hours of research on various topics and products including health and fitness. To read more about Tushar and this website mission head over to our About us page.