Although medical professionals are needed everywhere, searching for a new job is challenging. It can be stressful and time-consuming. Moreover, the search can become complicated if the candidate is looking for a locum or permanent doctor job, that's why you need to use an agency and keep doing exercises regularly for staying physically fit and mentally active.
Such positions require more from the candidate, including finding the right hospital, filling out several medical forms, and going through several detailed interviews.
Therefore, using a medical recruitment agency can be beneficial. However, it is vital to work with someone who understands your career goals, family requirements, needs, and specific background.
Taking away most of the stress from the hiring process is one of the reasons why medical recruitment companies exist. The agencies are typically passionate about the job. As a result, they can help medical professionals find the perfect job in their preferred position and location to fulfill their commitment to serving the people who require medical care.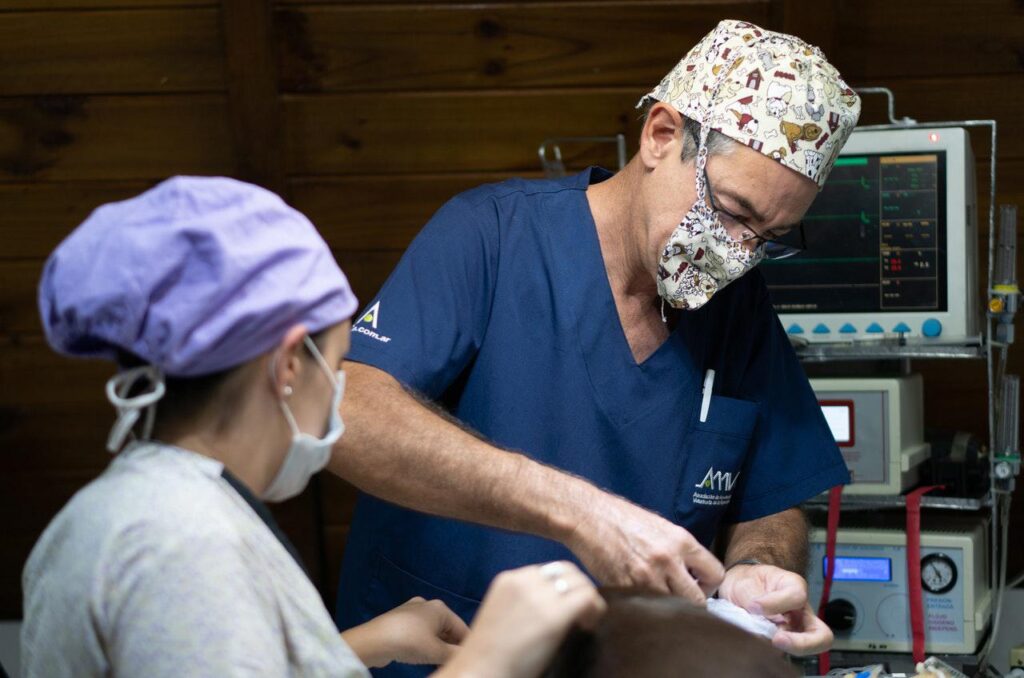 Reaping the benefits of using a medical recruitment agency
Using a medical recruitment company allows the medical professional to keep on working while the agency looks for the best position. But it is still a matter of finding the best recruitment agency that can meet your needs; one that can find the most suitable position in your chosen location, working conditions, and remuneration. Advantages of using a recruitment agency include:
In-depth knowledge of the market
When you register with an agency, you will be assigned a dedicated recruitment consultant to guide you through the process from start to finish. The recruitment consultant knows medical recruitment and different hospital cultures. They will provide you with vital advice and insights about your career journey.
Access to a strong network
A recruitment agency hires top talent from top hospitals, which builds a strong bond between the placement hospitals and the recruitment company. Enlisting the services of an agency helps widen your search for the right job through the agency's network. In addition, it brings you closer to the doors of prestigious facilities or gets an opportunity to interview for jobs that are not yet listed.
Improves the chances of getting the right job
When using a professional medical recruitment company, you do not have to look for available jobs and send your application form to each one. Instead, the recruitment company will find the most suitable career for you. The consultant assigned to you will hand over your CV to the recruitment decision-makers, so the chances of securing an interview are bigger.
Finds the best salary
Once a possible job is identified, your responsibility is to ace the interview and secure the job. Your consultant should be the one to negotiate your salary. Thus, you should discuss salary expectations when you start working with a recruitment agency. It will give you a realistic look at the salary range and benefits according to your qualifications, specialization, and level of experience.
If you are in the stage of a career move, you should find the most suitable medical recruitment company to offer you the services that fit your needs. You can ask your colleagues for a referral or do research, compare the benefits they offer, check their recruitment process, and know what opportunities and resources they provide their clients. while doing all this make sure you keep your body energy at top levels with home made healthy snacks which will help you to get your favorite medical profession job without getting fainting in the process.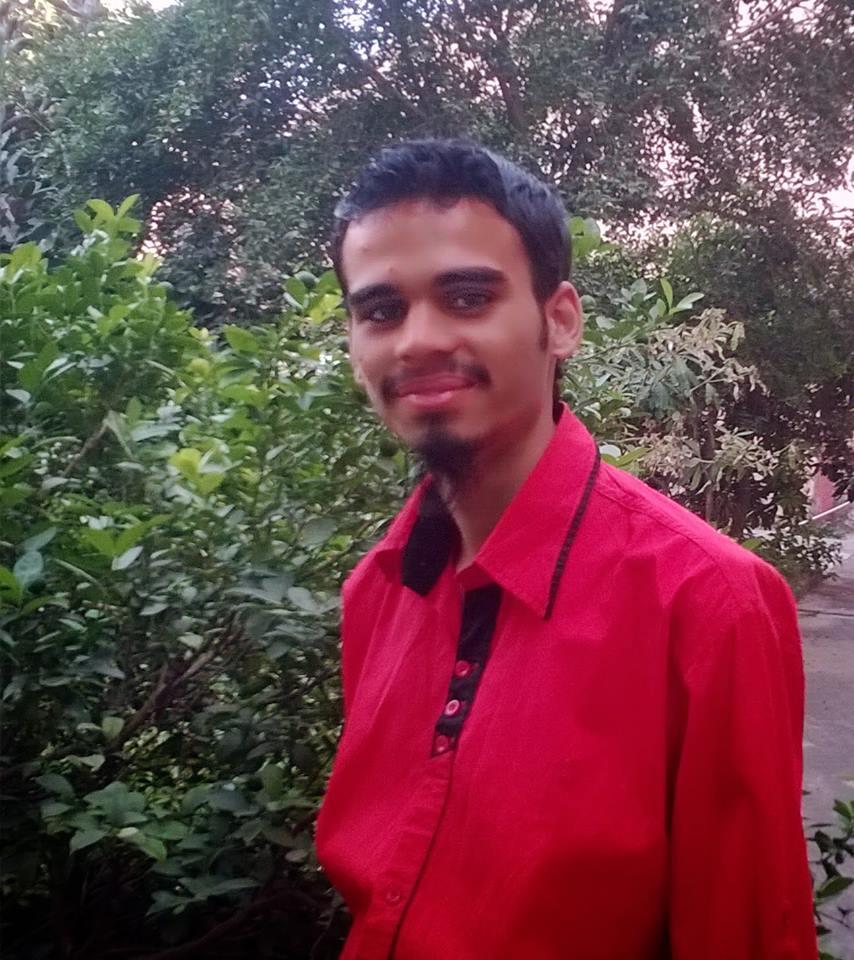 My name is Tushar, I am a fitness expert and product review enthusiast for over a decade who provides best and unbiased reviews for products available in the market on this website after doing hours of research on various topics and products including health and fitness. To read more about Tushar and this website mission head over to our About us page.