Home remedies for glowing skin will help you make your skin glowing and more vibrant over the period of time . everyone wants to get radiant looking skin but it is not that difficult to achieve it with these home remedies. With the use of these simple yet effective home remedies give below , one can achieve the desired skin. One can make use of various natural ingredients  like healthy oils  face packs, home-made peels, natural scrubbers etc
The major causes of the dull and lifeless skin ranges from from poor nutrition ,sun damage,mental stress ,poor body hydration,poor blood circulation etc .
so try to avoid these causes and take good amount of healthy and nutrition food to make your skin healthy and glowing .
so come on lets dive in to the list of best home remedies for making our skin vibrant and glowing 
1. Tomatoes
You can also do tomato massage to detox your body and face from sun tanning and rejuvenate your skin within in short time .
For the tomato massage cut the tomato in half then apply it on your face for 15 minutes to get some lighting touch and then you can wash your face to see the results
2. Honey
IT is the easily remedy as honey is easily available in our homes .
to get glowing all you have to do is apply the pure honey on your face and skin for 15-30 minutes and then wash it with warm water to give some glowing touch to your skin .
honey opens the clogged pores in the skin and gives it nutrition to make it healthy and glowing .
3. Jojoba Oil
Jojoba oil is very healthy oil for our skin because it certainly resembles to the oil found in our body to some extent .
this oil opens the pores and helps in the Acne treatment for good results .
to maintain good skin health all you have to do is apply some jojoba oil on your skin and massage it 2-3 minutes to remove the dirt from your skin and make it clear .
It helps in removal of excess oil on the skin moreover if you acne then this oil could prove good for its treatment .
4. 

Potatoes
Potatoes usually act as skin toners and natural bleaching agents .it helps in reducing skin tan .
To make your skin healthy and lightened up ,all you need to do is take afresh potato .make potato mash by missing few drops of lemon and then applying on your face and skin to get good results .try to use this home remedy at night only because lemon is a bit photo sensitive ,so it  may sting when exposed to sun .
5. More sleep
sleep is an important biological process which repairs and rejuvenate our body from within .so it is advised to sleep at least 7-9 hours daily to make your skin healthier in long run .
this will repair your skin and give it the glow you always desired off ,you can see the results within few days .
6. Multani Mitti(fuller earth)
it is a kind of clay or soil with good skin rejuvenation properties which will make your skin more vibrant .you can get it in local store .
take fuller earth and grind it in fine thick paste by adding rose water and normal water and then apply it on your face and leave it until it goes dry then wash it with water to remove toxins from your skin and make it glowing and healthy .
don't wash the fuller earth from your face until it goes dry because it may make our skin lose if you wash it without drying .
7. Yogurt
yogurt is a really good remedy to clean your skin from within and open the clogged pores and remove sun tan effect .
take some yogurt ,mix it with 1 tea spoon of turmeric and some lemon juice ,then apply it on your face to see some good result in 20 minutes .
8. Papaya
papaya is a good natural fruit used to make our skin more vibrant and glowing .it contains lots of nutrients like  lycopene, Vitamin C which helps in skin toning and making it more vibrant.
take some crushed papaya along with some grinned ground rich and yogurt ,then apply it on your face to make your feel lighter and brighter .
This papaya treatment makes the skin exfoliated and vibrant. The skin looks brighter and healthier.
9. Strawberries 
strawberries are very good for skin rejuvenation .the contains loads of vitamin c due to which it helps in keeping your skin wrinkle free for long time .
apple the strawberry facemask .
take some strawberry juice from the freshly crushed strawberries and mix it with little honey and lemon juice then apple it on your face for 20 minutes ,being rich in anti oxidants and  alpha-hydroxylic acid it will exfoliate your skin and make it more vibrant
Your face is your first impression to an stranger about your personality ,so why not always keep it charming to make your personality dynamic which can be done by taking care of your skin and avoiding frown faces .
I hope you liked the above given home remedies for Glowing Skin which will not only make your skin glowing but will also make your skin healthy for the coming months .
Don't forget to Visit 10 best foods for healthy skin ,home remedies watery eyes and this home remedies for runny nose
Share it with your friends to make them aware of home remedies for Glowing Skin to keep their skin glowing and healthy.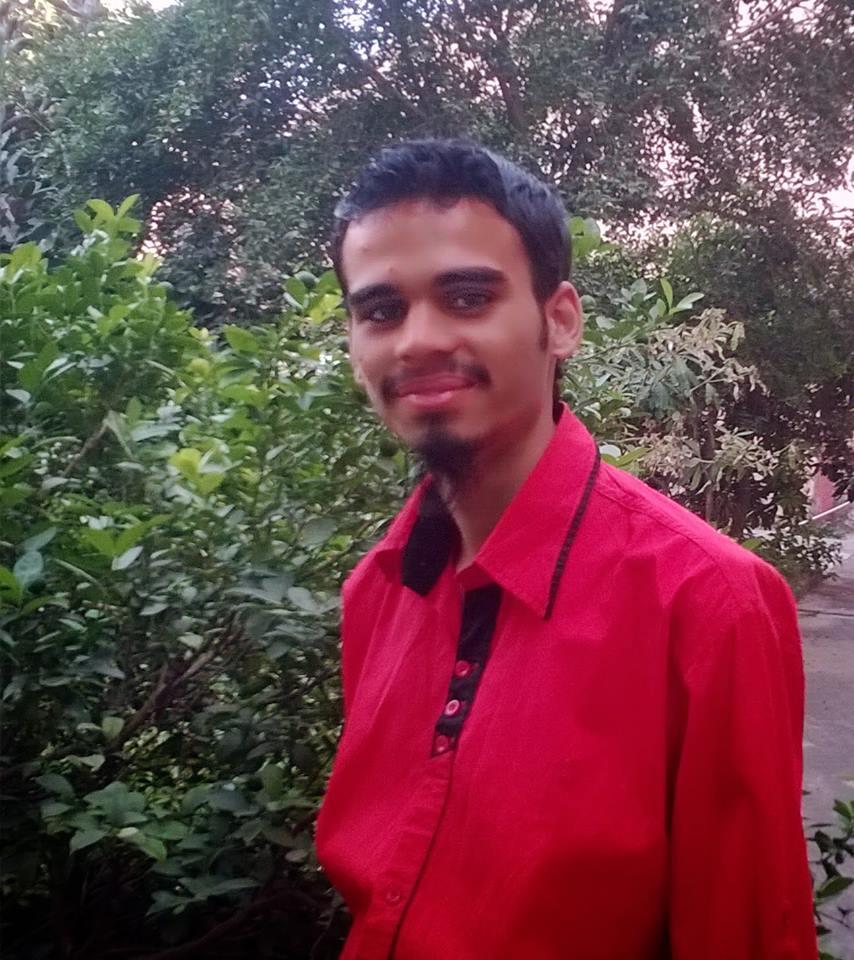 My name is Tushar, I am a fitness expert and product review enthusiast for over a decade who provides best and unbiased reviews for products available in the market on this website after doing hours of research on various topics and products including health and fitness. To read more about Tushar and this website mission head over to our About us page.