Being fit and loosing weight are the most popular area of concern for everyone now day to live a happy life without any problems . People become obese by eating lots of unhealthy and fatty food ,then they want to lose weight to look good .
Why not follow some of the ways and mend your life style to eat healthy without compromising on your taste and stay lean and fit without gaining extra fat .so follow some healthy meal plans and stay healthy throughout your life .
But if you have the extra fat on your body ans want to get rid of it naturally then follow the tips and ways given below to loss weight naturally without any extra workout or dieting regimes .
So here we have come up with some of the simple yet effective ways to stay fit and loose weight to live your life young style without any side effects .
1. Do yoga regularly
Doing yoga regularly for 30-60 minutes each day helps tremendously to lose weight and make your body healthy in all aspects. It also helps you to get the desired body shape.not only that it keeps all kind of infections and diseases away from you if you practice yoga regularly on best yoga mats .
2. Drink Plenty Of Water
Drinking water makes your body fit and reduces your lust to eat more food .moreover it is advised to eat more food rich in water it provides fullness of stomach and reduces your hunger which will help in losing your weight by not eating more .you could eat food like tomatoes, cucumbers, soups, salads etc
3. Walk 45 minutes each day
we recommend you to do brisk walks throughout your day of 5 minutes etc to reduce wait but if you wanna reduce extra 30 pounds in a year then according to Duke University study you need to walk 45 daily as it will reduces approximately 300 calories a day which will result in weight loss without even following any kind of dieting regime or workout .
4. Eat more veggies
we recommend you to eat more food at your home bulked up with veggies like broccoli, carrots, and tomatoes etc so that it gives you feeling of wholesomeness and fullness in your stomach because it contains fibers which will ultimately reduce your intake of other food like whole floor pasta, cereals etc which ultimately increase your weight in long run, so by following this practice you could control your weight gain in a natural way without any problems .not only that fibers help you to prevent constipation 
5. Reduced Packed Food Buying
Packed food tends to generally contains lost of unsaturated fats and other fatty acids which makes you fat if you consume lots of packed foods like chips ,other snacks etc .so its advised that you should not totally cut them from your snack pack but you should reduce them in your diet and see the result for your selves .Moreover, if you want to satisfy to french fries or chips carving then you can use a airfryer at your home to get look calories and oil-free fries right from your kitchen.
6. Dont eat too much fat frenzy food
The main reason for your uncontrolled bating and increasing body fats is your eating wrong eating habits which include lots of fatty food at wrong times .generally it happens that when you feel hungry in you meal breaks you eat lot of fatty foods like fries, cheese, fried fish etc .so to control your weight you need to eat some things healthy like fruit salad, glass of juice etc grilled veggies in best grill in your kitchen to reduce your weight naturally
7. Drink normal coffee and green coffee
Nice coffee drinks from trendy coffee joints are often packed with lots of calories due to dairy milk, whipped cream, and sugary syrups. A cup of standard coffee with skimmed milk has just a tiny small fraction of those calories which taste same with the awesome coffee beans. Not only that You'll also get the nutritional benefits associated with skim milk which is high in calcium and low in calories which will ultimately help in weight loss. also, you can try green coffee and green tea for weight loss, they are also effective in weight maintenance as per your requirement.
8. Eat fruits when you feel hungry in between meals
fruits help us in easy digestion because they contain lots of fiber, not only that they contain lots of essential vitamins and minerals required by our body. once you eat fruits in meals and meal breaks you will see that you will eat less in your mealtime which will be of lot help as it will help in controlling your weight gain over time once you form it a habit.
9.  Eat handful of nuts to control hunger
Various studies have found that people who eat nuts in your day have lost more weight than who don't eat them totally because they have some great properties .eating handful of nuts 2-3 times on a day of your choice including almonds, raisins, seeds, dried fruits etc will help you keep your metabolism stoked and lose weight naturally over the period of time .
So folks are you ready to shred some of your body weight naturally without any extra effort with the weight loss tips and ways given above, then don't forget to follow these ways and steps given above to see some solid results in your body structure after losing some weight in a healthy way.
let us know your views and opinion about the Healthy weight losing ways in the comment section given below ,if you got some more effective ways then you are also most welcomed to share them too as well in below and don't forget to read 10 best foods for healthy skin and 11 best benefits of eating healthy along with healthy weight loss diet
Eat Healthy 🙂

Stay Happy 🙂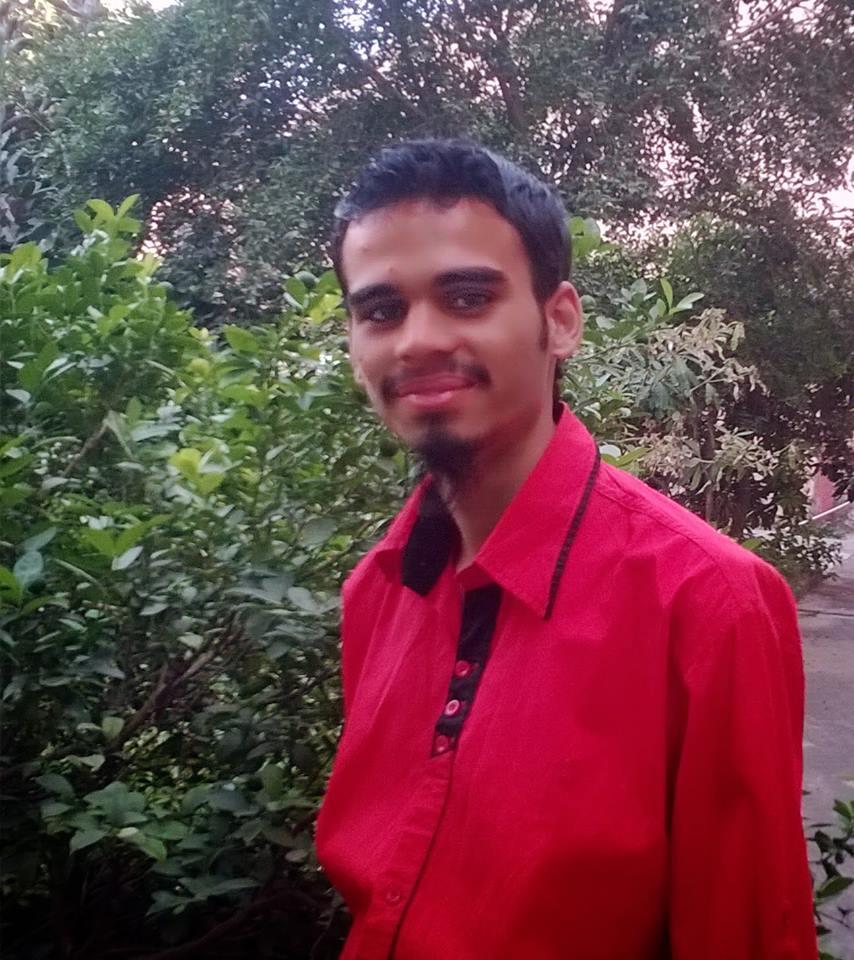 My name is Tushar, I am a fitness expert and product review enthusiast who provides best and unbiased reviews for products available in the market on this website after doing hours of research on various topics and products including health and fitness. To read more about Tushar and this website mission head over to our About us page.